of A Mind For All Seasons®
At AMFAS we are passionate about distributing and sharing the knowledge and practice of better Brain Health throughout the world! To this end, we've crafted multiple ways for Primary Care Providors, Specialists, and Partner clinics to empower their clients with this knowledge, and to those who want the power of The Enhance Protocol in their facility, we offer licensing options. To learn more about some of the partners we're working with, see below!
Licensees of The Enhance Protocol®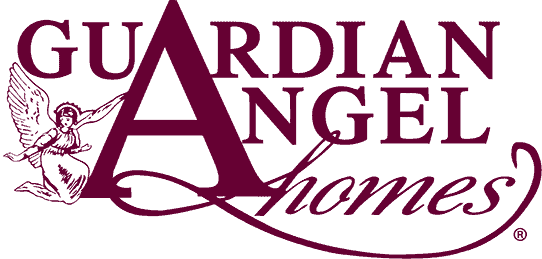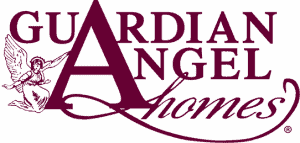 Guardian Angel Homes consists of several assisted living communities in Washington, Oregon, and Idaho. At Guardian Angel Homes The Enhance Protocol process will begin with a series of assessments that include extensive health and family history, lab work, fasting insulin levels, genetic risk factors, and psychomotor speed. Once they gather the data, Guardian Angel Homes provides each of the residents with an individualized program and Roadmap Report to help them meet their goals. Guardian Angel Homes has the following modalities: Red/NIR Light, BTrackS Balance Plate, Pulsed Electromagnetic Field Therapy, Infrared Sauna, Aromatherapy, Interactive Metronome, Audio-Visual Entrainment, and Live O2. They also provide brain healthy meal options across all meals.

The Maryland Center for Brain Health is located in Frederick, Maryland. Upon enrolling in The Enhance Protocol, you will receive a review of your comprehensive health and life history, a broad panel of blood tests and testing, and medication review, leading to the creation of your own, personalized, Roadmap Report. You will then begin your personal coaching sessions utilizing precision medicine to cover nutrition, exercise, sleep habits, stress management, toxic exposure, concussions, supplements and much more. In addition, you will have use of their therapy modalities, including Red/Near Infrared Light, Infrared Sauna, and Audio-Visual Entrainment. The Maryland Center for Brain Health also offers caregiver support, resources, and a comprehensive review every 3 months to assess progress.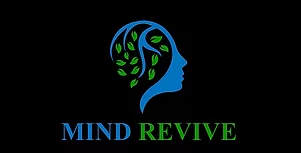 Mind Revive is located in Bismark, North Dakota. With The Enhance Protocol, Mind Revive offers cognitive evaluations, life and health history review, care partner education & coaching, community resources, care plan consultation and guidance through the comprehensive Roadmap Report, educational programming, and coaching support every step of the way. Mind Revive has several therapy modalities, including Red/NIR Light, Infrared Sauna, Audio-Visual Entrainment, Pulsed Electromagnetic Field Therapy, and the RightEye Vision System. Mind Revive offers in-person and remote services, as well as protocols for professionals looking to increase productivity and engagement.
Dr. Jason L Smith at Utah Spine and Brain in Bountiful, Utah, has partnered with A Mind for All Seasons to provide comprehensive and personalized Roadmap Reports to his clients. Utah Spine and Brain offers the following brain-related services in addition to The Enhance Protocol: Vestibular Balance Therapy, Brainwave Entrainment Therapy, Metabolic and Nutritional Analysis, Mild Hyperbaric Oxygen Therapy, Low-Level Laser Therapy, and Brain-based Rehabilitation.
Questions about Licensing & Partnering?