by A Mind For All Seasons®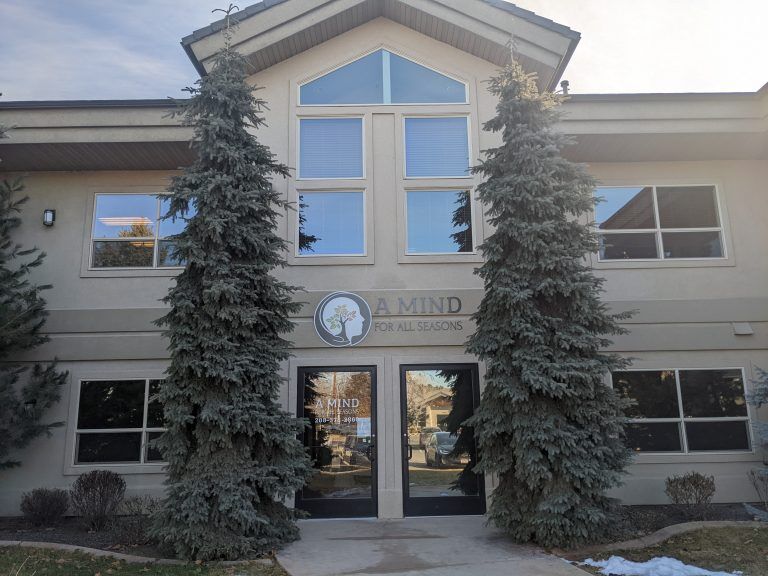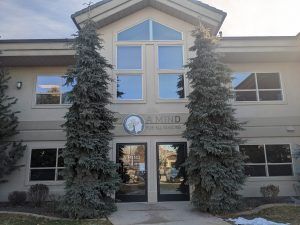 We set out to create a place where people come to optimize brain performance as they find answers, healing, and hope. We equipped it with unique, patented, state-of-the-art therapies that significantly impact brain and body health. Today we're helping hundreds of clients achieve optimal brain health.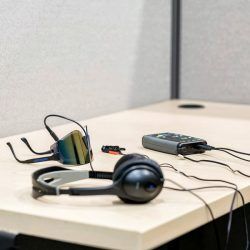 First studied during WW2 when bombs were dropping, and radar operators were found asleep or in a trance staring at their radar screens, Audio-Visual Entrainment is used today to help guide the brain safely and gently to optimal brainwave patterns.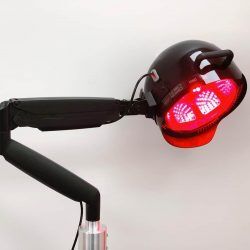 Light therapy dates back hundreds of years, but it's only been in the last few years that we've begun to understand the benefits. In our brain & body, Mitochondria absorb red and near-infrared light energy, which produces energy at the cellular level called "ATP."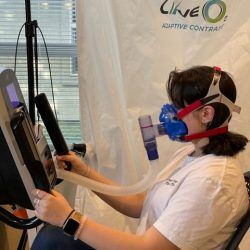 Using the Live02 system, we can deliver 30% more oxygen to the brain. Exercise with Oxygen Therapy uses a combination of oxygen mixtures to increase the natural physiological effects of exercise. It enables users to switch between rich oxygen and reduced oxygen air.
Pusled Electromagnetic Field (PEMF)
Pulsed Electromagnetic Field Therapy produces various waveforms and frequencies that stimulate vasomotion. When our cells, tissues, and organs are adequately nourished, and metabolic wastes are removed, our bodies are healthier and function properly!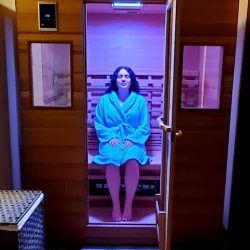 Sweat is one of the natural detox pathways for our brain and body. The Far Infrared Sauna emits a dry heat which promotes sweating and increases circulatory and lymph systems. This aids the body in getting rid of toxins and cellular waste that decrease cognitive function.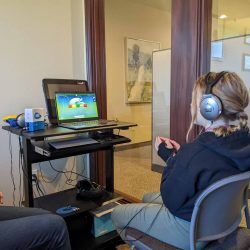 The Interactive Metronome® consists of a steady beat and handheld or footpad buttons which are pressed in conjunction with the beat and measured down to the millisecond. IM technology improves the efficiency of a person's internal brain clock and temporal processing ability.
BTrackS Balance Plate & 60uP
The BTrackS Balance Plate uses sensors to detect your center of gravity and fall risk. Using this information, we begin to train and strengthen the specific muscles that need it using balance exercises. Once ready, we move to the 60uP! 60uP is a patented training program for anyone with balance issues to maintain or regain balance and mobility, improve confidence, and help lessen the chance of falls.
Studio Location: 7655 W Riverside Dr. Boise Idaho 83714
Studio Hours: Monday through Friday, 9 am-5 pm.

Therapy visits by appointment only. Flexible scheduling.
Studio tours are available by appointment.
To schedule therapies or a tour, contact us at: (208) 378-2860
Too far away? Bring some Therapies home!
When we created The Enhance Protocol, we knew we wanted to help more people all over the world than we'd be able to right away. When we started shopping for therapy devices to fill our studio, we looked not only for therapies that work but also affordable therapies. If you would like to discuss purchasing a therapy device for your own home, give us a call.