The Caregiver Minute is a free daily 3-7 minute video designed to help family and professional caregivers gather every weekday to refine their skills, gain inspiration, and prepare to serve.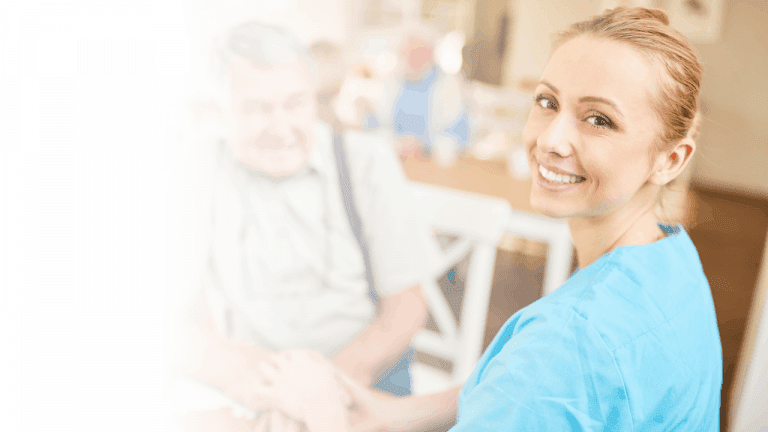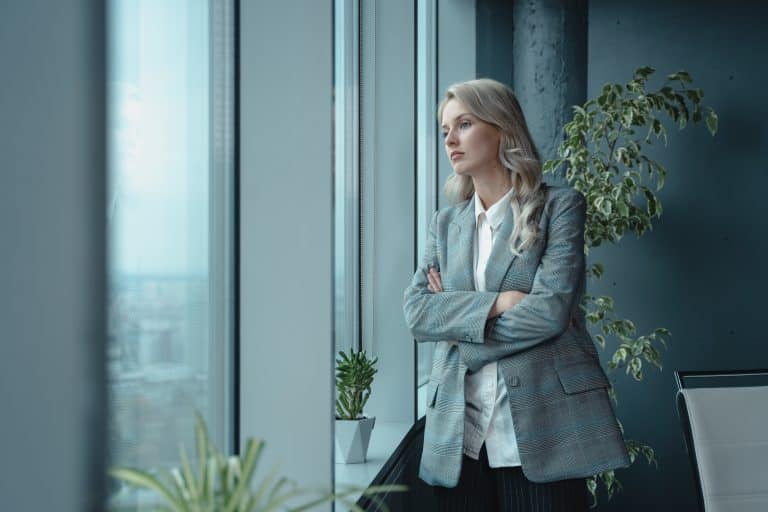 20 Questions Every Healthcare Leader Should Be Asking Webinar
Learn how the right questions can help you reduce your stress, pivot your marketing effort, and have more residents or patients!
Mastering The Art of Dementia Care
Mastering The Art of Dementia Care is our signature course where we take you through 8 modules addressing everything from laying a foundation of communication to The Vital 5 Pillars and more!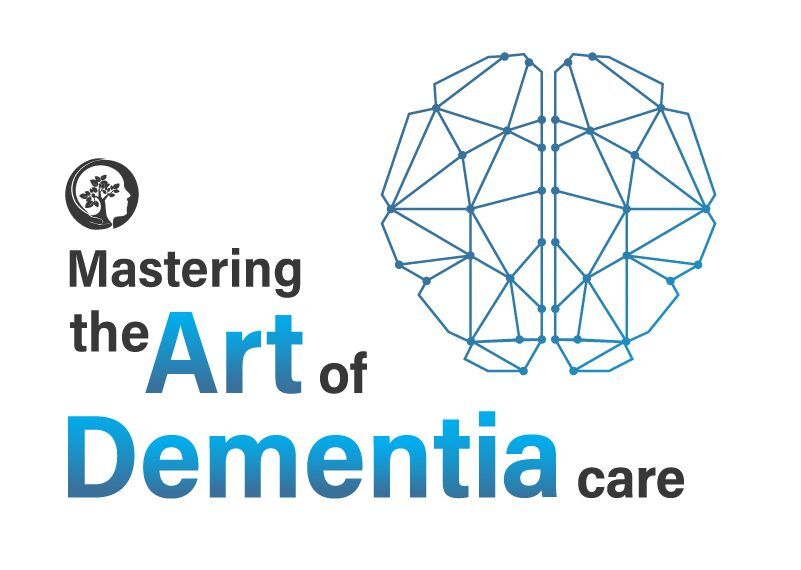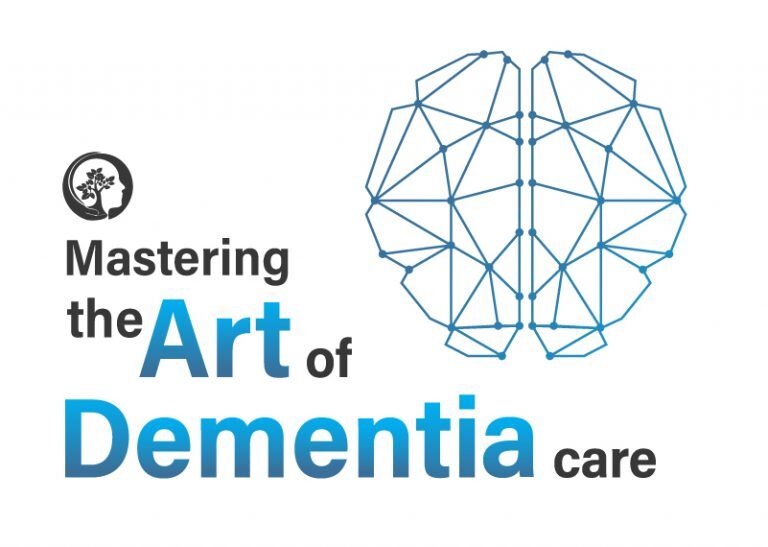 Questions about Online Training Programs?