Coaching for better brain health
by A Mind For All Seasons®
Do I need a Coach?
Yes! At A Mind for All Seasons, we know successful people surround themselves with good coaches and every great athlete has an outstanding coach that makes all the difference. The same is true when it comes to lifestyle changes for better brain health! If you are going to be successful in implementing the changes you will be making in The Enhance Protocol, you are going to need a coach throughout the process.
Why a Memory Coach?
As Certified Memory Coaches, we are here to help you understand how you can keep your brain health on point! We help to answer questions including how to establish more brain healthy habits, how to live The 7 Key Areas to Improved Cognitive Function, and ultimately help you understand how your body works so you can be as self sufficient as possible in managing your brain & body health.
1:1 Personalized Coaching
As Memory Coaches, we work for you! We meet you wherever you are on the path of cognitive health, and help you get where you want to go!
For example, If you're a vegetarian and want to stay a vegetarian while still hitting your diet goals, we figure out how to make that work. If you hate to cook, we find brain healthy options for eating out or help you find food delivery services that work for your genetic profile. If you love to cook, we'll have tons of easy recipes to get you on track towards better brain health!
Whatever personalized strategy you need to succeed, we're here to help you figure it out together!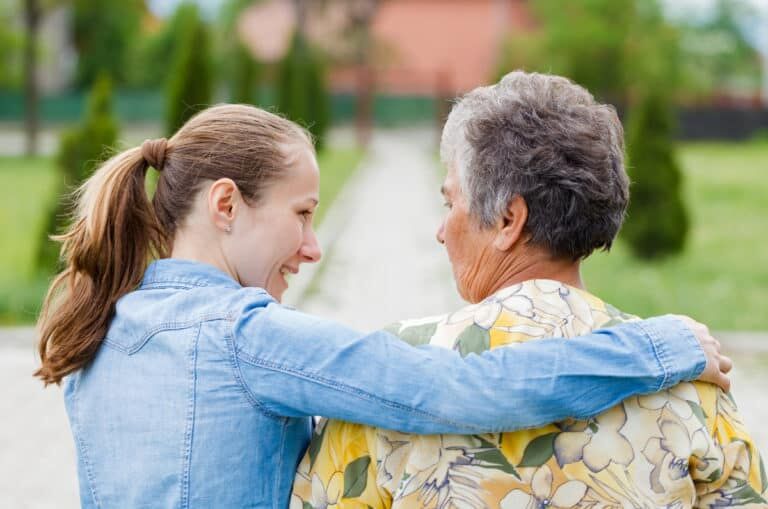 "The heart of our success comes from the good guidance and coaching each client receives as they participate."
-Randy Vawdrey, NP-C, Principal & CMO
When you enroll in The Enhance Protocol, you don't get just one coach, you get a full team of highly trained Memory Coaches. Our Memory Coaches have first hand experience helping individuals halt cognitive decline and take the steps towards cognitive recovery.
As Memory Coaches, we personally practice the principles we coach in The 7 Key areas to Improved Cognitive Function, and with our laser focus on helping you succeed, we dive deep into the science to find answers to your personal needs and most pressing questions!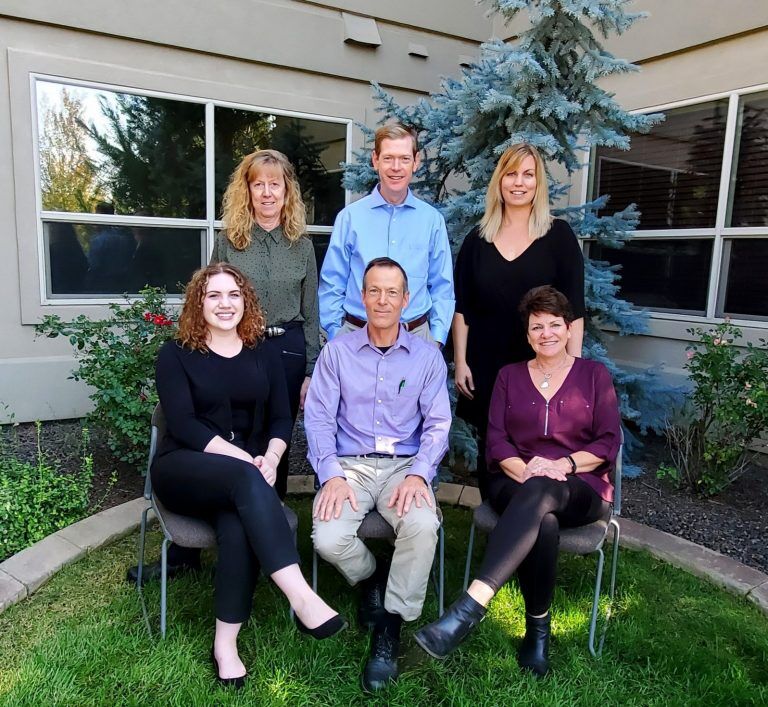 "It was hands down the best decision that could have been made. She has come tenfold from where she was. She's able to function, talk, enjoy her grandkids, and be independent again. I got my mom back."
-EP Client: Suzy's Daughter
We're here to help you wherever you may live! For remote clients we work to setup weekly or bi-weekly appointments to hear the things that are working for you, the things that aren't, and strategize about the next steps forward!
Whether you're in Arizona, Wales, India, or Rome, we've worked with clients around the world to help them boost their brain health and get back on track to the life they want to live!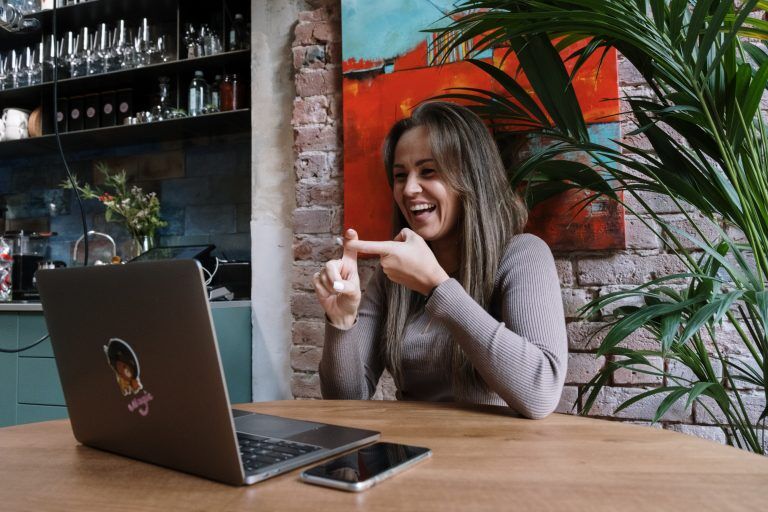 The 7 Key Areas to Improved Cognitive Function*
*We know discoveries occur regularly, which give more answers and insight about our brain and body health. These "7 Key Areas to Improved Cognitive Function" are "Key" because there is good science supporting them. We update these as discoveries and advances are made.
Questions about our Coaching?