by A Mind For All Seasons®
Meet The Creators of The Enhance Protocol


Imagine a week where half your time is spent in personal educational sessions about your own body with Randy Vawdrey, the Chief Medical Officer of A Mind For All Seasons and chief architect of The Enhance Protocol®, Eric Collett, CEO of AMFAS, and other key members of the AMFAS team. Clients who participate in this compressed educational experience generally leave knowing what often takes three to six months of regular coaching to learn. The other half of your time is spent using our suite of medical devices to improve your blood flow, calm inflammation, increase oxygenation, and stimulate energy production.
Every schedule and agenda for Bootcamp is tailored to the individual client, but usually looks like a Monday through Friday 9:00 am – 5:00 gig. We are sensitive to mobility issues, energy levels, dietary restrictions, spiritual and physical needs and will go the extra mile to create a positive experience for all. We also want to maximize the amount of active coaching, therapy sessions utilizing our many medical devices, and deep dives into crucial lifestyle recommendations.
Bootcamp will help you identify personal goals, learn strategies to achieve them, gain access to knowledge, and empower you with meaningful new friendships that will bless the rest of your life. Our team has even been known to whip up a mean noontime potluck to model brain-healthy eating, take 'campers' on walks to promote a new mind-sharpening habit, or give a pep talk when we sensed it was needed. We are confident your participation in the Brain Health Bootcamp will be the most meaningful healthcare experience you have ever had!
A 5-Day Immersion into your Brain Health
The Enhance Protocol translates the best of current brain health research into a highly personalized program to help you improve your cognitive functioning. Our clients come from all over the United States to optimize their brain health and improve symptoms of Brain Fog, Concussion, Traumatic Brain Injury, Anxiety, Depression, Attention Deficit Disorder, Parkinson's, and Alzheimer's or other types of Dementia.
For some people, remote enrollment in the program and regular coaching via phone or video conference is exactly what they need to take all the necessary steps… But if you are the type of person who wants to understand your body and brain at a deep level and are looking for the highest degree of support, then we invite you to participate in a special opportunity that combines our regular quarterly service with a weeklong immersion program we call Brain Health Bootcamp™!
Nestled in Beautiful Boise
Book a flight, or drive if that is an option, to beautiful Boise, Idaho where the AMFAS headquarters and Brain Therapy Studio are located. No matter what week clients choose for their adventure with us, they will encounter one of the four amazing seasons we enjoy. We can aid in finding the type of lodging that is most comfortable and fits each budget. We're also happy to provide a list of restaurants, local attractions, outdoor explorations, and ideas to explore in time outside of Bootcamp. We encourage participants to bring a spouse, family member or friend for support, to learn more about The Enhance Protocol and share a mini vacation in our beautiful part of the world.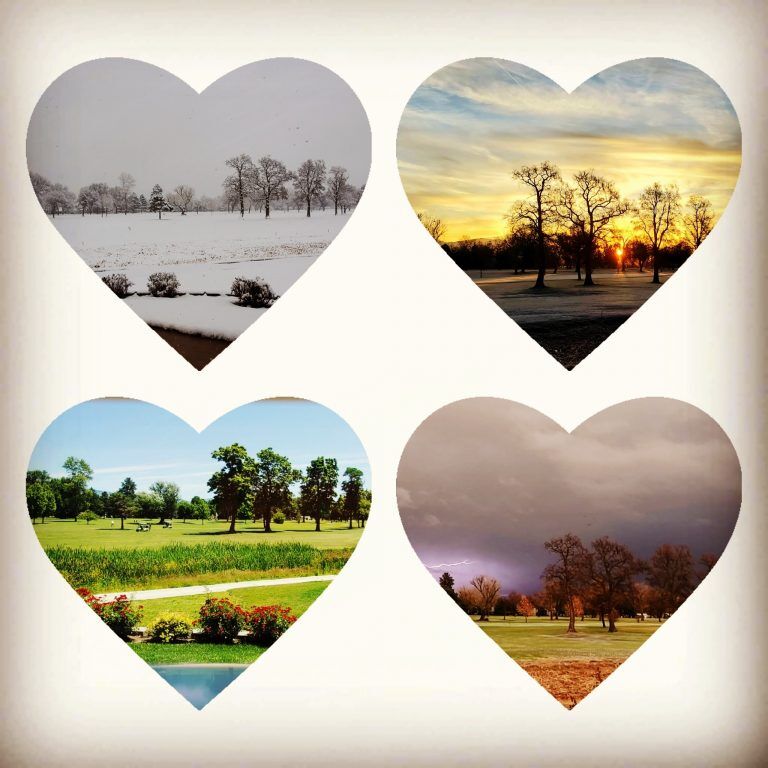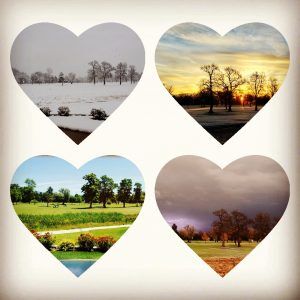 Interested in Applying for a Bootcamp?
For more information about AMFAS Brain Health Bootcamp, please call us at 208-378-2860 or book a complimentary consultation.