Changing lives, one brain at a time.
Eric Collett, Principal & CEO of A Mind For All Seasons®, LLC, is a nationally recognized speaker, consultant and dementia expert, a licensed ALF administrator, and teaches about dementia at the college level.
Eric Collett, Principal & CEO of A Mind For All Seasons, LLC, is a nationally recognized speaker, consultant and dementia expert, a licensed ALF administrator, and teaches about dementia at the college level. Eric passionately believes that lifelong learning is a key to finding powerful new solutions to significant challenges and has worked since 2000 to change lives through innovative dementia care techniques and leadership strategies. Prior to starting A Mind For All Seasons, Eric worked in traditional assisted living as a program director and executive director for 9 years, then spent almost seven years as the Executive Director of a memory care community where he developed innovative approaches to person-centered care that made a significant difference in how persons living with dementia experience the world. Eric has served on the board of the Idaho Healthcare Association and currently chairs the education committee. He previously served as a board member and chairman of Alzheimer's Idaho, a 501(c)(3) nonprofit.
As a public speaker and trainer, Eric has taught thousands of students, nurses, social workers, CNAs, administrators, families, and many others how to understand and interact with persons living with dementia. Eric currently teaches as an adjunct instructor in the Department of Community and Environmental Health at Boise State University and as an instructor at the College of Western Idaho. He has also presented to groups large and small on diverse topics like leadership, activity programming, customer service, team building, emotional intelligence, music history, poetry and astronomy.
Eric graduated summa cum laude from the University of Utah with a degree in interpersonal communication and a minor in psychology. His training and experience make him uniquely suited to study the complex behavioral patterns of persons living with dementia and help others understand those patterns. Eric also has extensive training in music and frequently uses music in his work.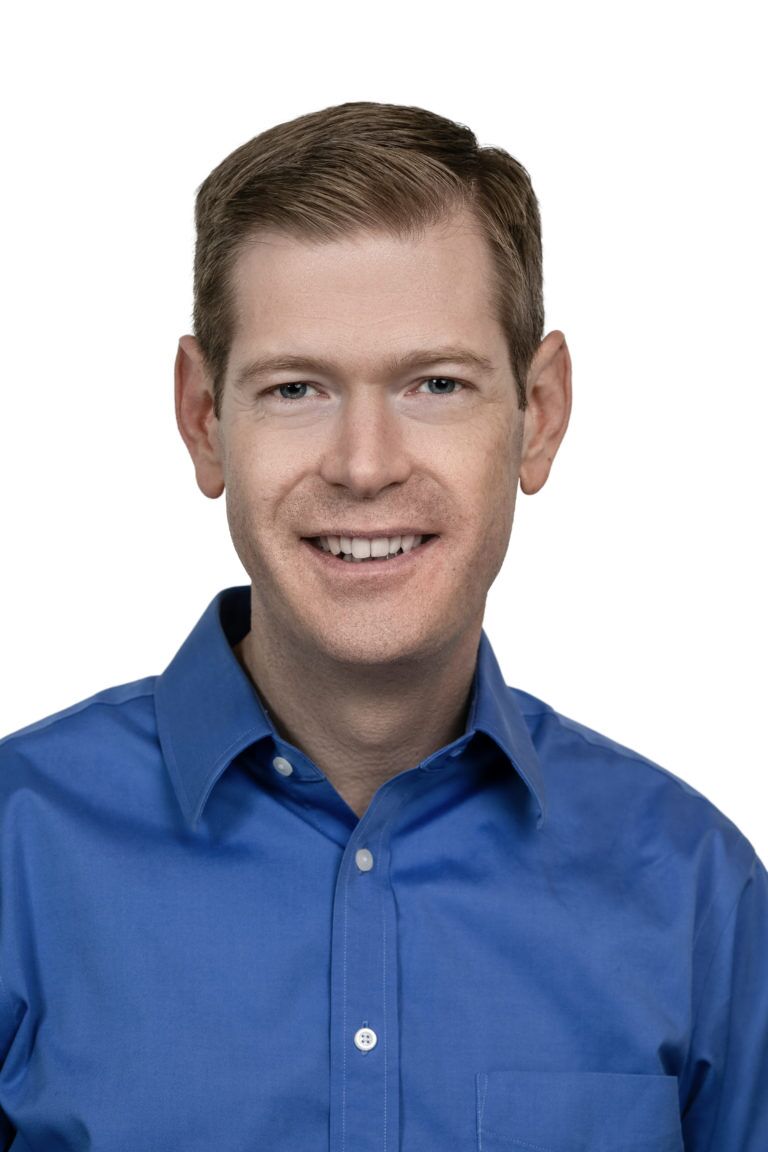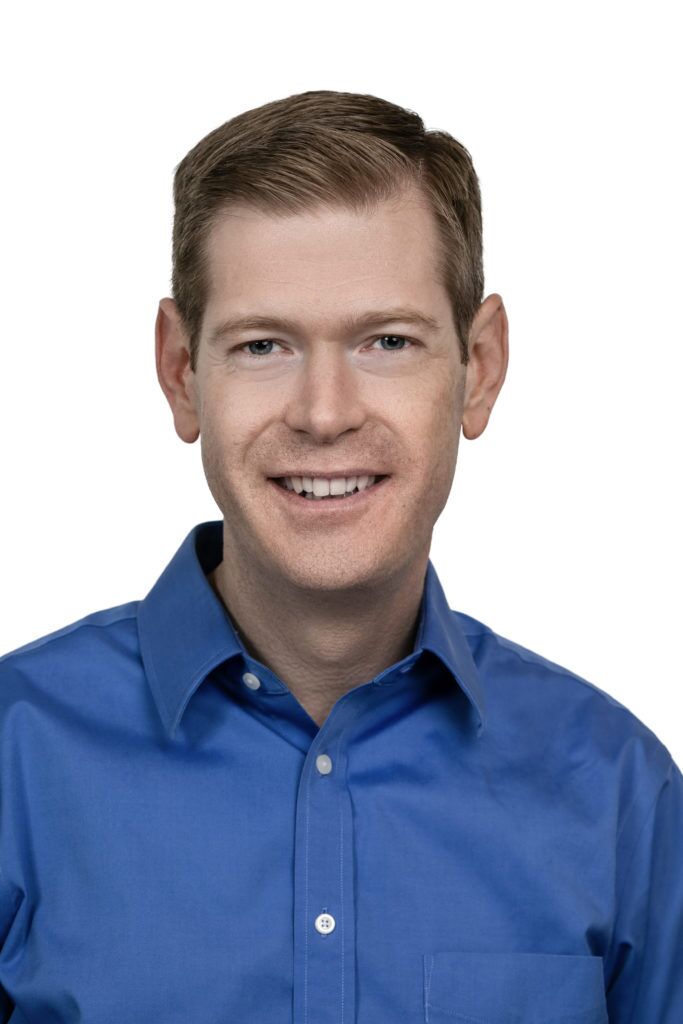 Randy Vawdrey, NP-C, Principal & CMO
Randy Vawdrey, NP-C, Principal & CMO, is a nurse practitioner with extensive experience in hospital, skilled nursing, psychiatric care and primary care settings. He joined A Mind For All Seasons, LLC in 2017 to collaborate on the production, training and delivery of assessment tools and treatment protocols that improve the lives and functional capacity of those living with Alzheimer's Disease and other types of dementia. Randy's endeavors have formed the bulk of The Enhance Protocol®, A Mind For All Seasons' signature product. Much of his work has been influenced by the research of Dale Bredesen, MD, a pioneering neurologist and Alzheimer's researcher from whom Randy has received training in techniques to improve cognitive functioning.
In addition to his duties with A Mind For All Seasons, Randy runs a busy clinical practice in family medicine and mental health three days a week in Pocatello, Idaho. His practice affords him many opportunities to help people improve cognitive functioning while also managing common health challenges like diabetes, heart disease, irritable bowel disorders, COPD and other chronic conditions. Randy also serves as the Chief Operating Officer of Physician's Optimal Health and Physicians Immediate Care Center.
Randy graduated from Brigham Young University in Provo, UT with a bachelor's degree in nursing science. Following work in the medical/surgical, intensive care unit at a hospital in Salt Lake City, UT and clinical nursing experience in home health, rehabilitation and administrative nursing, Randy relocated to southeastern Idaho in 2001 and commenced graduate school at Idaho State University. While completing his graduate studies, Randy worked as a nursing consultant in long-term care, an interim program director, and the director of nursing services for an inpatient psychiatric hospital. His love of learning, broad healthcare experience, clinical skill and drive to innovate make him a powerful resource for families and professionals alike.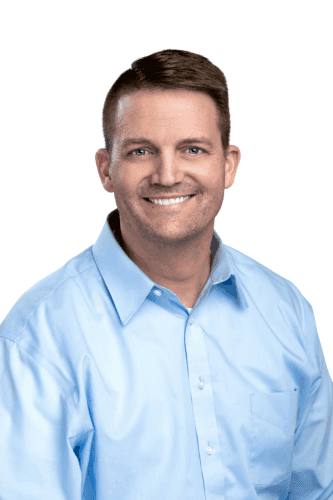 Christine Bubb, Chief Memory Coach
Christine Bubb, Chief Memory Coach, has extensive experience working with people living with dementia, their care partners and professionals in the home health and long-term care fields. Christine served as the Program Manager for the Alzheimer's Association, Greater Idaho Chapter for over five years coordinating care, increasing community education, facilitating caregiver support groups and managing resources throughout the urban and rural areas of Idaho. Previously, Christine was the Director of Marketing for the Elks Rehab System (now St. Luke's Rehabilitation) for ten years. Prior to that, as an Ombudsman for CIGNA Health care, she counseled nationwide providers and beneficiaries about their ever-changing Medicare benefits and healthcare concerns. Christine has also worked in Public Relations and Marketing for several media outlets, including local affiliates KTVB, the Idaho Statesman and Spokane's Spokesman-Review.
Christine graduated from Boise State University, magna cum laude, with a degree in Elementary Education. She pursued her master's in teaching at Gonzaga University and earned a French Language Certification from the Alliance Française in Paris.
More than any qualifications on a resume or degrees from university can express, Christine has a passion and love for people. She derives satisfaction from counseling, coaching, building up and supporting families on this journey with dementia. Most importantly, she believes that a day will come when Alzheimer's disease will be a thing of the past…and she can retire in the mountains.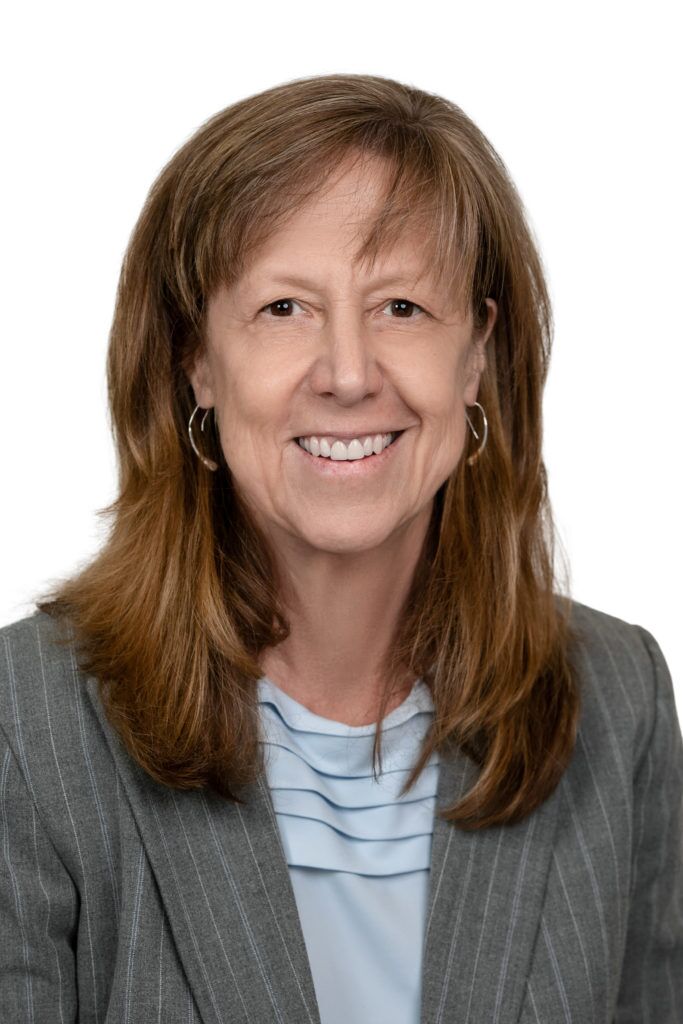 Gar Malcom, VP of Operations
Gar Malcom comes to A Mind For All Seasons as a seasoned IT professional with deep project management and leadership experience. Prior to joining the AMFAS team, Gar spent 28 years at Micron Technology, most recently as the Global Sales and B2B Service Manager. In that opportunity, she honed the project management, client relations and process improvement skills that now allow her to develop creative ways to improve the client experience at A Mind For All Seasons, manage client flow, and enhance our capacity to positively change as many lives as possible.
In addition to her work at Micron Technology, Gar has volunteered with the Alzheimer's Association as the Walk Chair for the Greater Idaho Chapter, the Marine Raider Challenge, Mission 43, K12 Educators-Micron STEM Program, United Way and the Idaho Foodbank.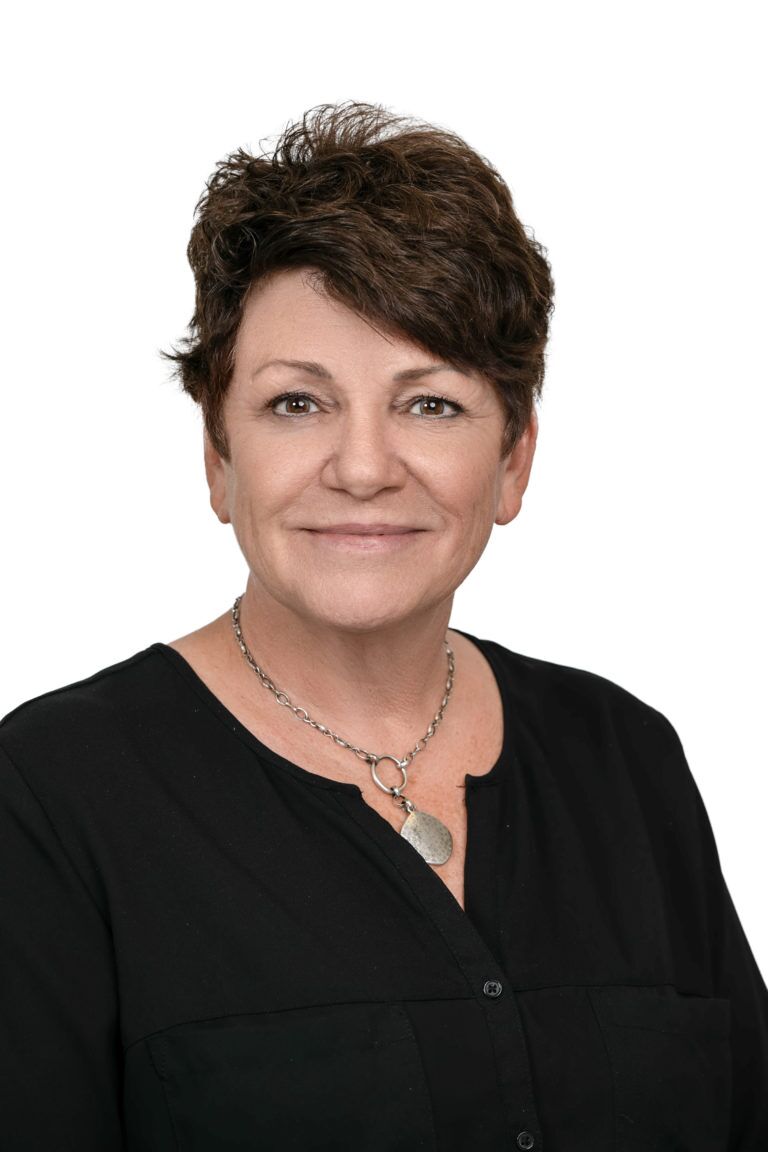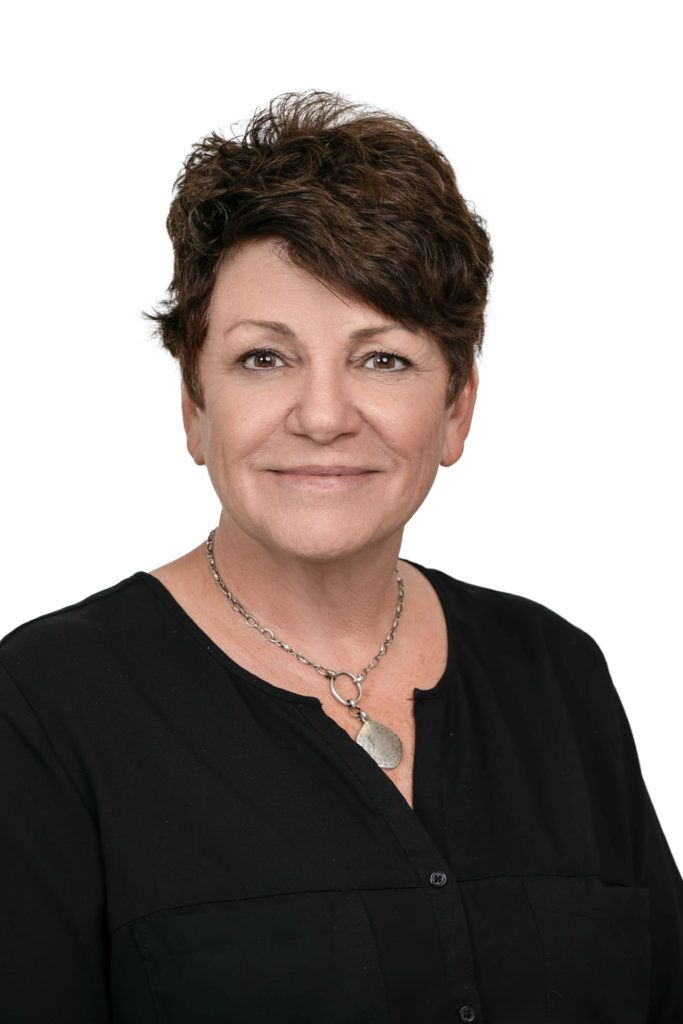 Matt Fisher, Chief Clinical Officer
Matt Fisher, RN Cognitive Specialist likes to describe himself as, "A lifelong science geek". His first degree was in electronics and at one point he worked for NASA Jet Propulsion Laboratory as a Technician. He worked for 14 years as a Psychiatric RN in hospitals and medical facilities, and in 2016 he shifted his focus and began work as a Home Health RN Cognitive Specialist assisting clients with various forms of dementia. During this time Matt learned that the medications that are typically prescribed for Alzheimer's Disease do not slow the progression of the illness, and in many cases the side-effects may decrease quality of life. With guidance and support from forward-thinking physicians, Matt assisted hundreds of his patients to reduce medications and eliminate unnecessary medications, often with transformative results.
Matt hosts Alzheimer's support groups and Parkinson's support groups at various Assisted Living Facilities in Boise. He enjoys teaching and continues to volunteer his time presenting to staff at Memory Care Units with the goal of helping caregivers have a deeper understanding of dementia and psychiatric symptoms. An avid rock climber since 1984, Matt also enjoys mountain biking and river sports, and his favorite activity is camping in Idaho with his wife and son.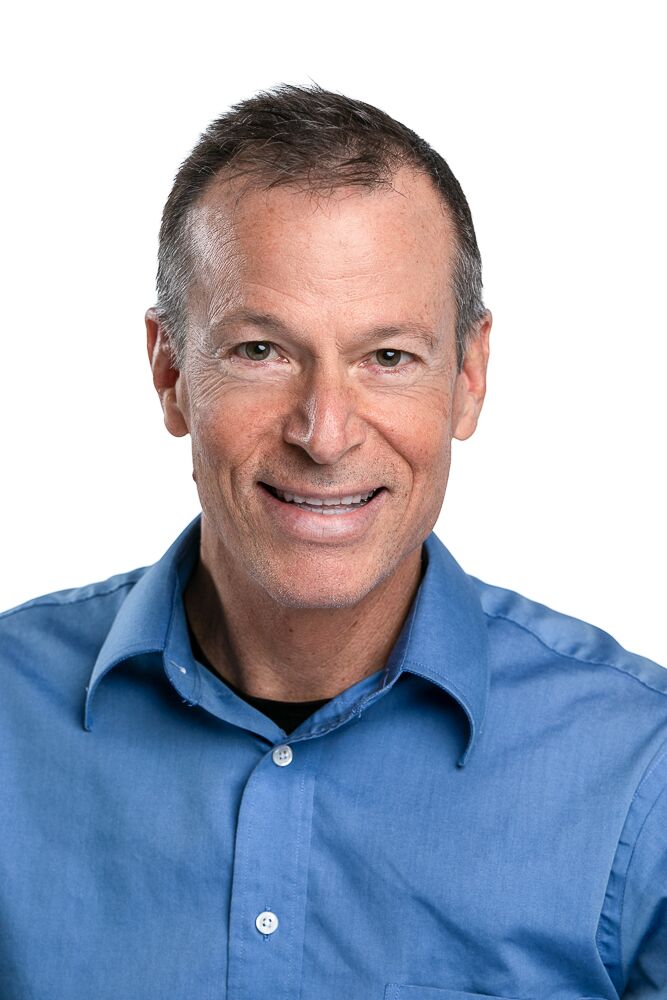 Albina (Abby) Beshirova, Chief Therapy Coordinator
Abby Beshirova, Therapy Technician, came to A Mind For All Seasons in 2021 with 14 years of extensive experience in memory care. Prior to joining the AMFAS team, she was the Director of Memory Care at Willow Park Assisted Living (now Truewood) and enjoyed supporting residents and their loved ones in personalized ways. As a manager, she was responsible for hiring and training team members to support residents living with dementia. Having witnessed the struggle those with cognitive decline and their families experience firsthand, Abby is driven to make sure clients at A Mind For All Seasons have the highest level of support so they can improve brain health and reduce the risk of ever needing memory care.
Abby was born and educated in Russia and moved to the United States in 2006. She is fluent in three languages and spends most of her time outside of work enjoying the company of her three children.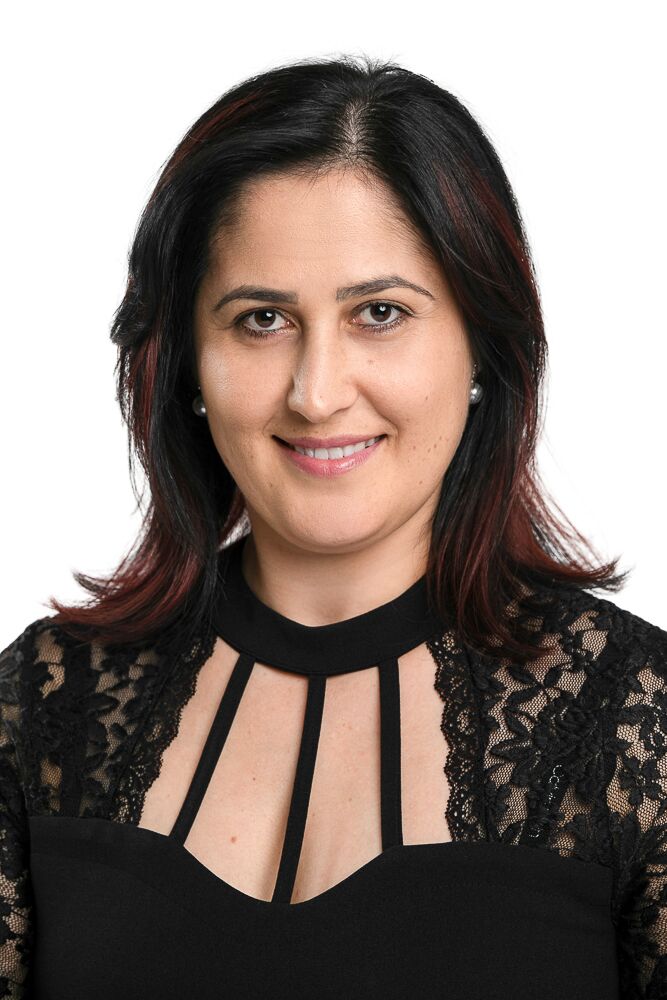 Come meet us at our Brain Therapy Studio!